Blessed
Christmas Day! What a day for a walk before breakfast! Naturally I brought my camera along. Everywhere glistened and the sound of frost falling from bushes and trees reminded me of a rainstick, when turned upside down. Apart from that, and the odd word to each other, we were bombarded by the Christmas Silence!
In Step
Reconnaisance
Iced Grass Anyone?
Lagging Behind
The frost that didn't thaw for days, built up, layer by layer, on the trees and shrubs, reminded me of coral. A wonder of nature ... quite spectacular!
Coral Parsley
Hey There!
Not Bloomin' Lichen!
Shouldn't I be Under Water?
From Golden With Love
Snow Special
Tree Chorus
My Granny Flat
Well it's St. Stephen's Day today, and it's windy and raining! Not a sign of coralized tree, shrub or cow parsley anywhere. Galtee Mountains are grey again!
There are two movies that have to be watched every Christmas at our house: Jim Henson's Muppets Christmas Carol and Frank Capra's It's a Wonderful Life, starring James Stewart and Donna Read. Both have been dutifully watched and guess what?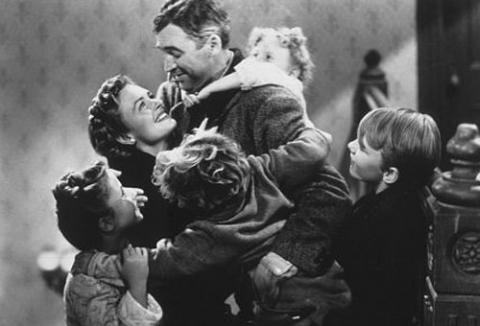 Ciao for Now!