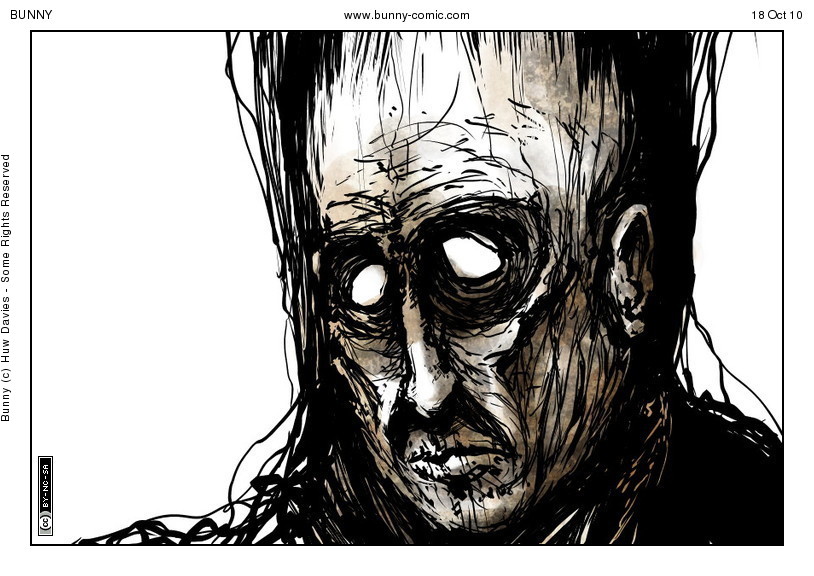 To your execution,
As you wind your way down
Through the last stubborn ten.
Your death will be swift;
One strike and it's done;
Befitting the hero;
The battles you've won.
Defeats, you have ushered
Through frustrated finger tips,
Fault of kisses blown hellwards
Out of bruised mortals' lips.
In the shadows, your son stands
Aloft, from your breast.
And collects severed head;
In your armour he's dressed.
He'll fight with your valour
He'll roar in your truth
So sleep well gentle Father
Son's mighty in your shoes.
Maureen Walsh - December 31st 2011
See you in the New Year
Ciao for Now!