THE GOOD LIFE
Contorted and splendid it shades
In dappled skirts of summer green
Feathered moments of knowing.
Age-spotted with lichen it soothes
Through tangled limbs of autumn's gold
Weathered battles of searching.
Majestic yet dormant it thaws
With fingers sharp in wintry white
Tethered chattels of thinking.
Awakened in glory it crowns
Midst petticoats of springtime limes
Pleasures wishes by being.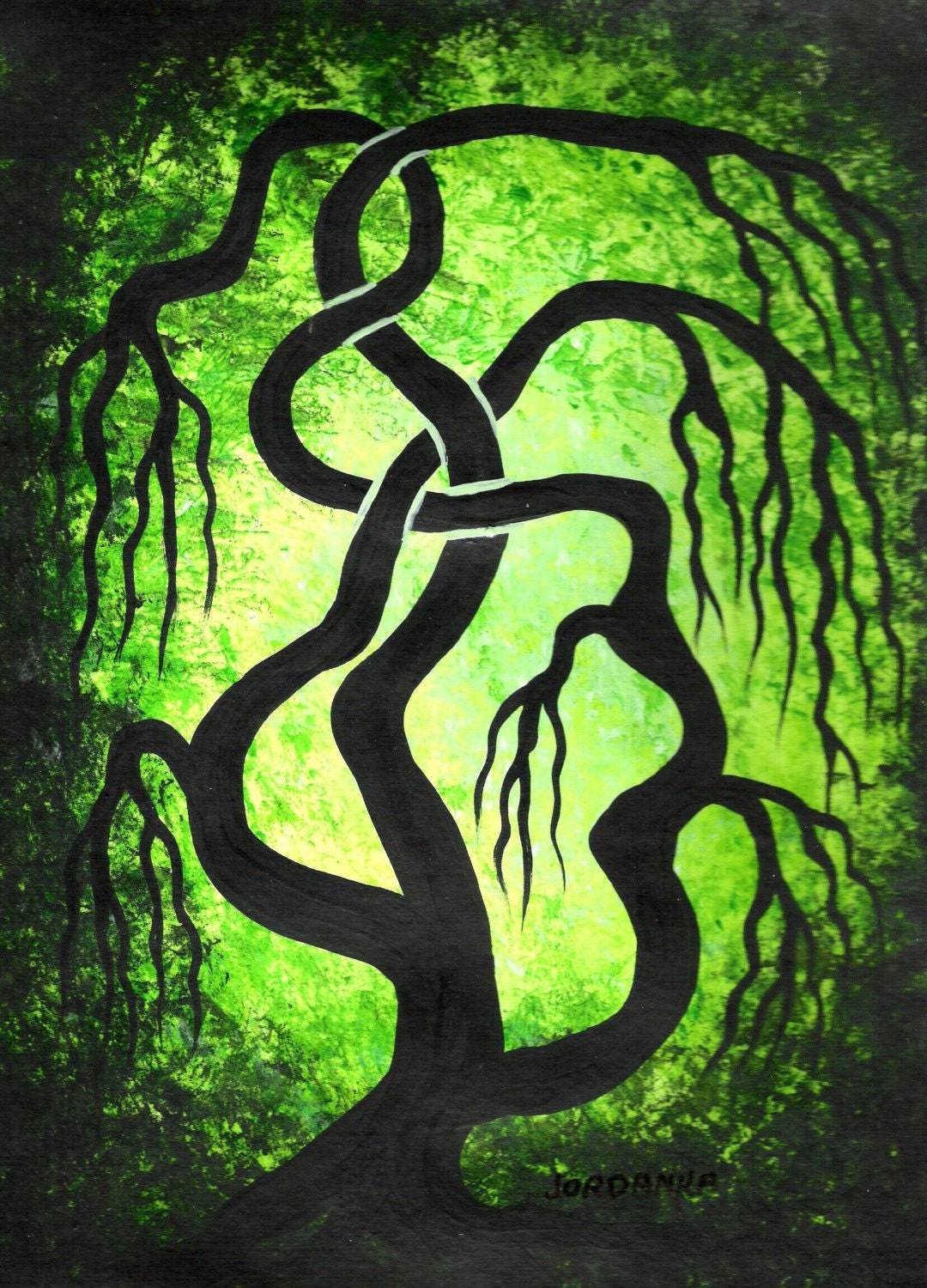 Maureen Walsh - March 2012
Inspired by working in my garden over the last few glorious days: my willow tree; the wisteria and lilac getting ready to burst onto centre stage; the joy of discovering two shelducks on the quarry pond down the road from me; and a scruffy, scrappy starling, nesting behind a rotting fascia board, surprised with the most beautiful birdsong of the weekend; and listening to another songbird, one of my favourite octogenarians,
Tony Bennett
singing and still rocking on this track,
The Good Life
with
Billy Joel
from his latest album
Duets,
thanks to my dear friend Chris.
Take a peek and listen, if you have a moment!
IT IS A GOOD LIFE!
(Even in your dreams.........)
Ciao for now