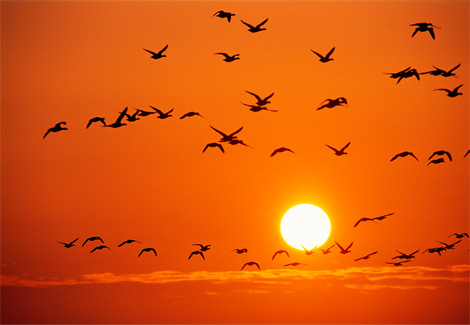 LOVE OF AN ORANGE
My fingers, deceived by your promise of gold
Could be stroking, once more
A coffin'd father's waxy hands.
Firmer than his decaying temple
And not afraid, I peel back...tear down
The curtain of your shyness
Like a pepper grinder crushing,
And your body's smell attacks
Like a swarm of bees.
Undressed now in your virginity
Lusting fingers dig into
Your warmth.....your juice.
You were taken
Mauled and tasted.....
Whether you wanted it.....
Or not.
Maureen Walsh - September 2012
Russian composer - Sergei Prokofiev (1891-1953)
Link below: Prokofiev's Love for 3 Oranges
Ciao for now!