THE CHILDREN'S REFERENDUM - SATURDAY 10TH NOVEMBER!
As we are fortunate enough to live in a democracy, the Government is permitting the people of this charitable nation the opportunity to vote for changes in the constitution, that will allow for legislation and greater protection for the most vulnerable in society....OUR CHILDREN!
How in God's name would anyone want to VOTE NO this coming Saturday? Who would be canvassing a NO VOTE? Well......THEY are out there! A friend of mine, who has been canvassing for a YES VOTE on behalf of the Fianna Fail party in Dublin, has been informed by some at the doorstep that PRIESTS have been urging a NO VOTE!
Now that makes my blood boil. How dare they? Even following their abhorrent serial abuse that spanned decades, the institution that they are a part of, forced the victims of their cruelty and humiliation to GROVEL for apologies and paltry financial compensation. They should keep their mouths firmly SHUT on this issue, and I will make no apologies for my views on this!!!
Another person, an intelligent man, said to me yesterday, that the whole St. James's hospital being the new site for the National Children's Hospital, was being used as a diversionary tactic by the Government, and that Ireland was increasingly becoming a NANNY STATE! We are talking about OUR BABIES....OUR CHILDREN..... Not new roads, pension schemes, back-to-work schemes......
Forget banks, recessions, re-possession of homes, tax increases etc etc etc
This is the most significant referendum for decades. Far more so, in my opinion, than previous referendums on abortion, contraception and divorce.
IF WE CANNOT LOOK AFTER THE VULNERABLE 'WILLINGLY' WITHIN OUR SOCIETY, THEN WE ARE ALREADY 'BANKRUPT' !!!!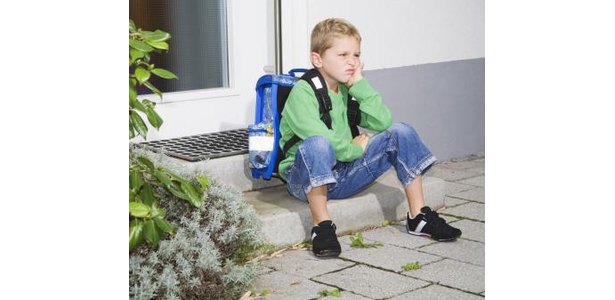 VOTE ON SATURDAY......PEOPLE ALL OVER THE WORLD ARE 'DYING' TO VOTE
VOTE 'YES' ON SATURDAY
Ciao for now!