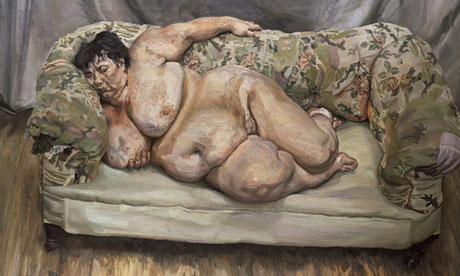 NAKED
Run naked down the Main Street?
Yes....well I'm not really in the mood.
Not for running naked.....
I know you think this is me
Standing here outside the supermarket
And tits about to explode with the cold
But it's not me....right.
Me, has seeped out through its even holes
Into the cracks of forgotten pavements
Into the veins of decaying leaves
Into the carcass of rotting bird
Into the dust of smoking footsteps.
Maureen Walsh - March 2013
Ciao for now